Gibson Firebird 2016 Limited Edition Lyre Tail Vibrola Electric Guitar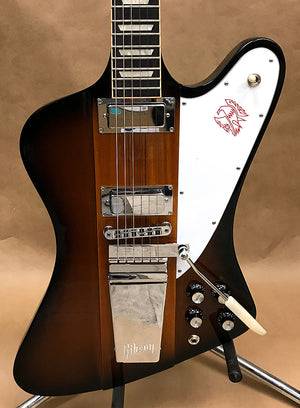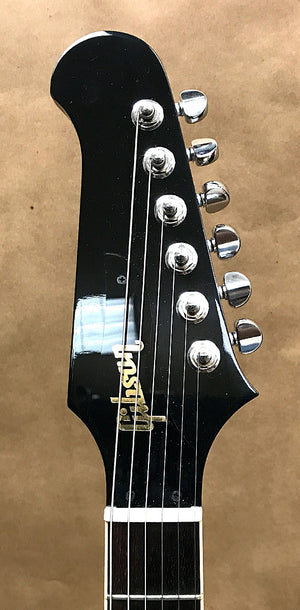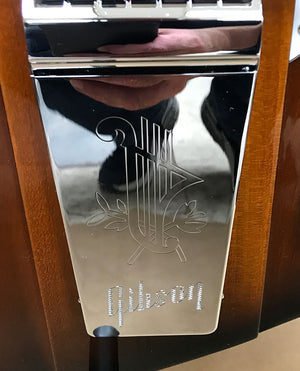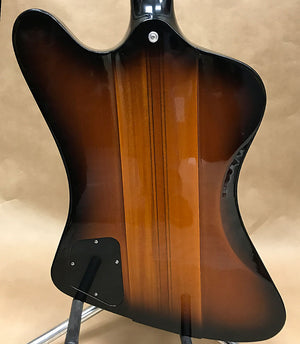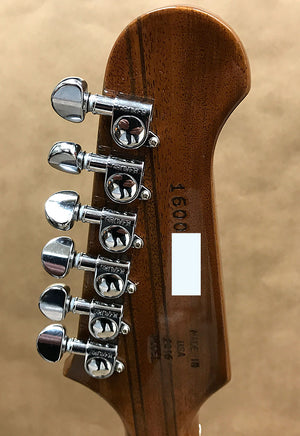 Product image 1

Product image 2
Product image 3

Product image 4

Product image 5
Product image 6

Product image 7

Product image 8

Product image 9

It's 1965. Man hasn't landed on the moon yet, 'The Sound of Music' tops the movie box office, the Rolling Stones' 'Satisfaction'—powered by the legendary sound of the Gibson Fuzz-Tone—hits number one, and musicians walking past music stores see a guitar that was born to turn heads: the Firebird Lyre Tail Vibrola. Its distinctive shape, sleek lines, eye-catching looks, and commanding tone inspired instant gear lust. 
But unless you were around in 1965 and bought one, or found someone who didn't know the guitar's value, you lost the chance to own this exquisite guitar…until now. The 2016 Limited Edition Firebird Lyre Tail Vibrola isn't just a guitar, it's a painstakingly researched re-boot of a classic. The only way to find a more authentic version is to build a time machine that takes you back more than 40 years ago to a store that has a new one in stock. 

Body Language

This handmade-in-the-USA beauty has a mahogany body with no weight relief, coupled with a mahogany/walnut neck. The six inline Grover tuners are faithful to the original tuners, and the design has stood the test of time to look as fresh now as it did all those years ago. 
Tale of the Tail

The most distinctive element is the vibrola Lyre tail and cover. When it's time to whammy, the vibrola gets the job done in a way no other vibrato tailpiece can duplicate. The feel, the subtly increasing resistance as you push, and the accurate return to pitch make it a joy to play. 

The Complete Package

The Firebird Lyre Tail Vibrola 2016 Limited Edition has all the other features that remain true to the original: black top hat knobs with inserts, the original Firebird neck shape and reverse headstock, vintage strap buttons, and the stripped, no-frills look of no body binding. 
Available for only a limited time, this species of Firebird brings the past into the present with style. Play it, and you'll discover what all the excitement was about back in 1965.


This beauty is in like new condition and includes the original hard shell case.